As we gather to celebrate the gift of the Holy Spirit on Pentecost we gather to hear a new thing and an already done thing. Our young people will lead our worship on Sunday, June 9th at 10:30 am.
They will recount what they have learned in the past year, and how their faith has grown and developed. In song, in drama, and with humor, they'll share their faith with us.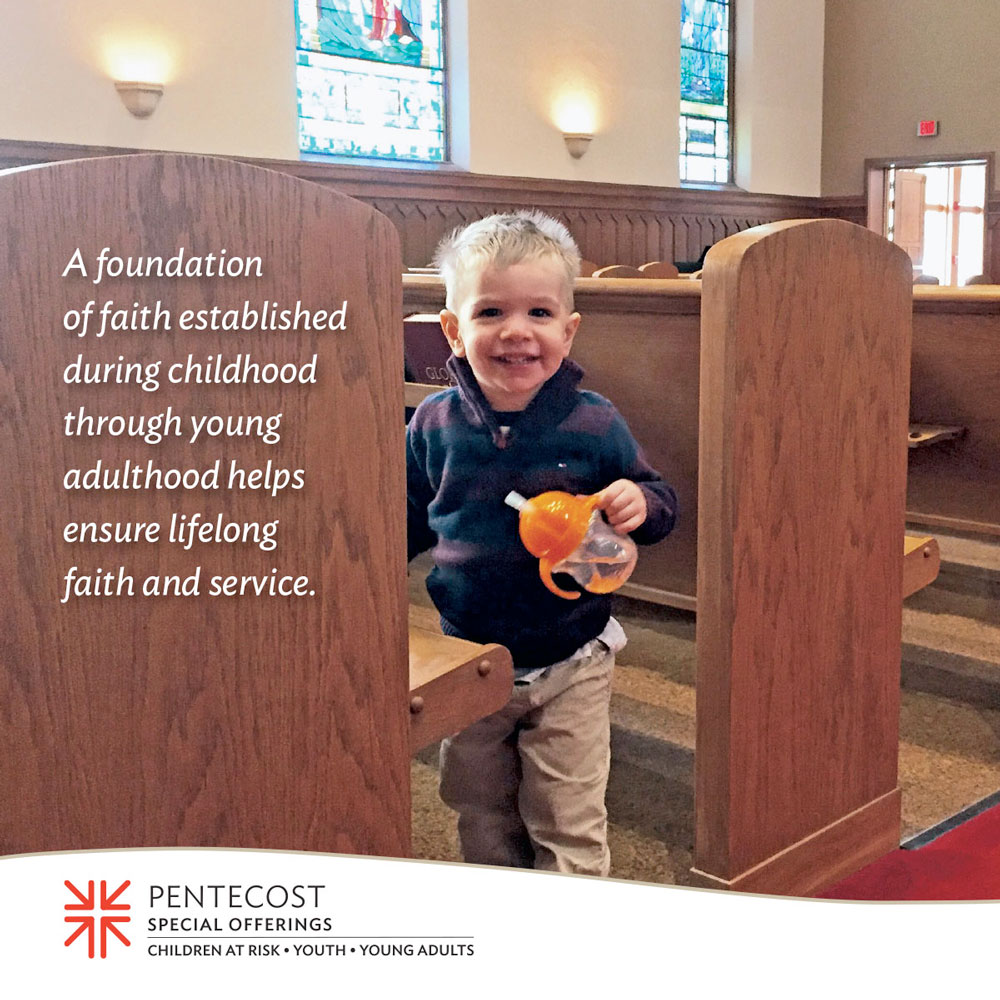 We'll celebrate at Christ's table, and then gather for what has become our traditional meal of fried (and baked) chicken. Bring a side dish to share, and come prepared to see what the Spirit has poured into our congregation!